No.
Part # / Description
/ Price
Price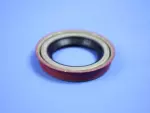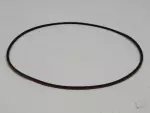 Backordered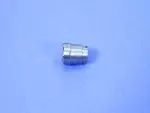 Check Ball
Reaction Shaft Ball Check. Fwd. Reaction Shaft Support. Stop Fluid Rection Shaft. Transmission Reaction Shaft.
Backordered
Backordered
Dowel Pin
Timing Chain Cover To Cylinder Block. Upper Oil Pan To Cylinder Block. [M6x14]. Timing Cover Locating. One per Cam. Left and right. Water Pump To Cylinder Block. Rear Retainer To cylinder Block. [eva or ekg]. Sprocket to Cam.
Transmission Oil Pump Ball
Transmission Reaction Shaft Support. Inside the oil pump housing. Inside The Reactions Shaft Support. Stop Fluid Transmission Accumulator Bore.
Backordered
Backordered
1 This price excludes a refundable manufacturer's core charge. Add the part to your cart to see the core charge.